Cooking Tips from your Favorite Bed and Breakfast Lancaster PA
Hello Everyone,
Thanks for taking the time to check out our Blog! Sometimes the family dinner can be a daunting task. Rest assured, You are not alone when it comes to deciding what to make for the family, we all go through it. Here are a few tips from the Harvest Moon, your bed and breakfast in Lancaster County PA as you navigate your way to supper time, whether its at home or dining out.
Enjoy!
Kitchen Tip
When it comes to an evening meal, plan ahead. Shopping in the morning or in advance for the week is always a good start. Whether you plan your meals daily or weekly, getting the grocery shopping out of the way keeps the pressure down at dinner time to get the meal done.
Kitchen Tip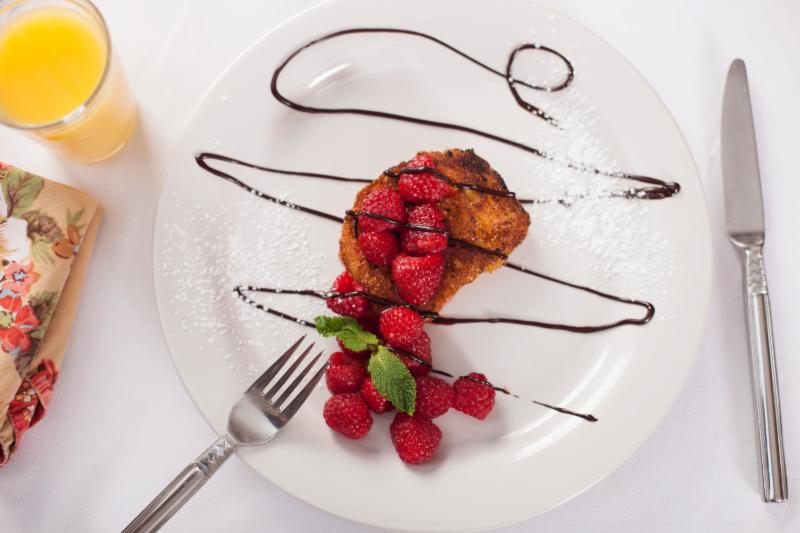 Making everyone happy is a challenge I hear this all too often, (along with that second thought, "I am not a restaurant"). When making dinner, I try to offer one thing that will please everyone. For the purest at heart, I can omit the sauce for them. For the more daring, I can spice a small portion of it up a little bit. Even though it's the same prepared meal, different variations of it will put smiles on everyone's face.
Kitchen Tip
No time? Like, Really No Time? How about putting something in a crock pot. Although it is nothing fancy, some of the best dinners were those that came out of a crock pot. Try making meatballs and letting them slow cook all day. Heat up a little sauce towards the end and boil a pot for pasta. I really good meal.
Dining Out Tip
If all else fails, take the family out. Although this can be an expensive proposition if it is too often leaned on, it can be the perfect way to add a little excitement and family time during the middle of the week. Look for restaurants that deliver quality over quantity.
To Be Continued...
In a follow up newsletter, we will be taking this one step further by building up on a buy fresh buy local campaign that has started here in Lancaster County.

Feel free to contact us with any questions regarding these tips. We can be reached at 717-723-5251. If you wish to make a reservation at the Harvest Moon B&B, visit our website at
www.harvestmoonbandb.com.